Electric assistance bike, electric mountain bike all traces downloadable GPX format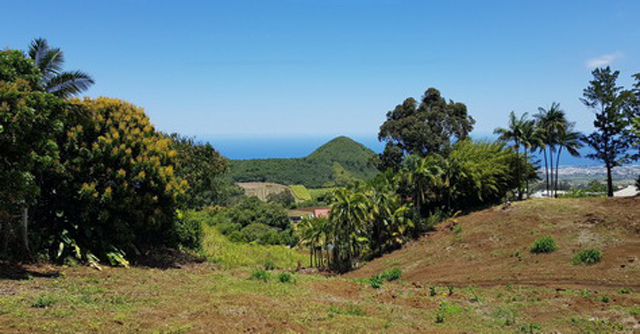 However the climb from Charrié to the Piton de Charrié and the top of the Piton Bloc is a nice surprise. From the top of the Piton Bloc magnificent views of St Joseph to the Salted Pond as well as to the high a beautiful view of the Forest of the Remparts River.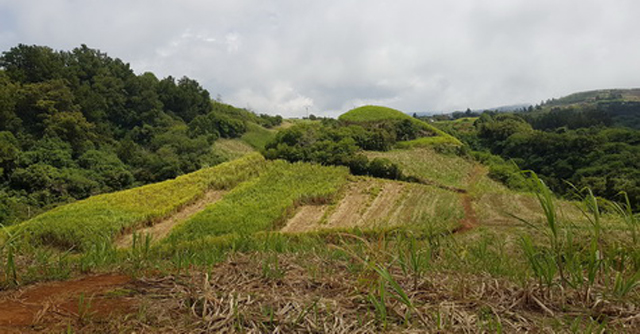 From Petite-Île join La Ravine du Pont, Charrié and Piton des Goyaves to make the peaks of the Piton des Goyaves and Piton Bloc abandon the Chemin des Acacias on your right for crossing Ravine Petite-Île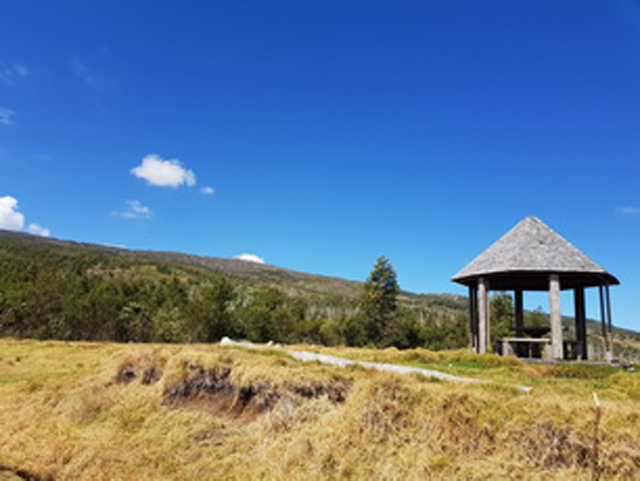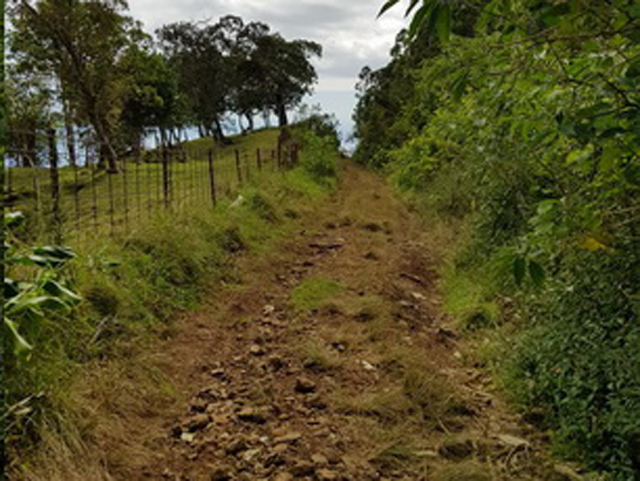 Old Lebreton Trail
In the mountain bike tracks down the Maïdo
30 km of pure happiness without major difficulty by beautiful forest roads and concrete roads through the cannes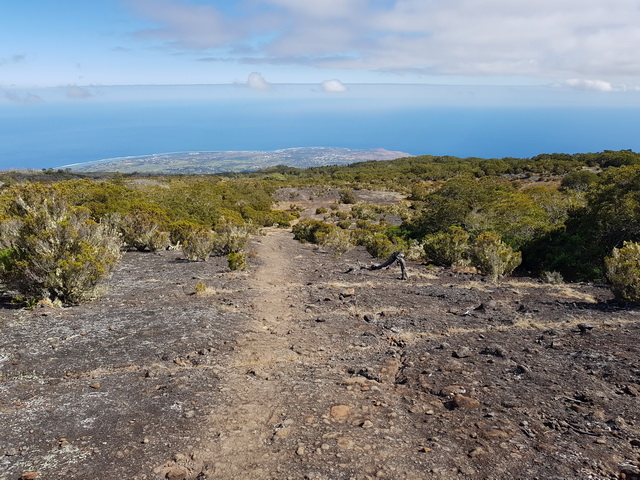 Runway Laves
Departure parking forest road Maïdo Forest Road North Tamarins, climb to Maïdo and enjoy the view of the circus Mafate.
Take the Route des Laves towards the Omega Forest Route 82 at the 1800 South Trail and then descend down the Bolon Trail for the less adventurous or take the more technical Lygdamis trail.